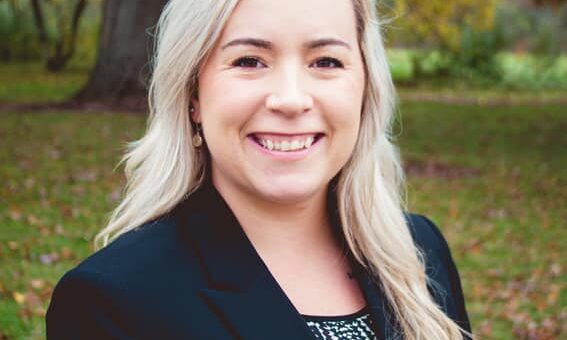 Posted by wfc admin
On November 22, 2021
0 Comments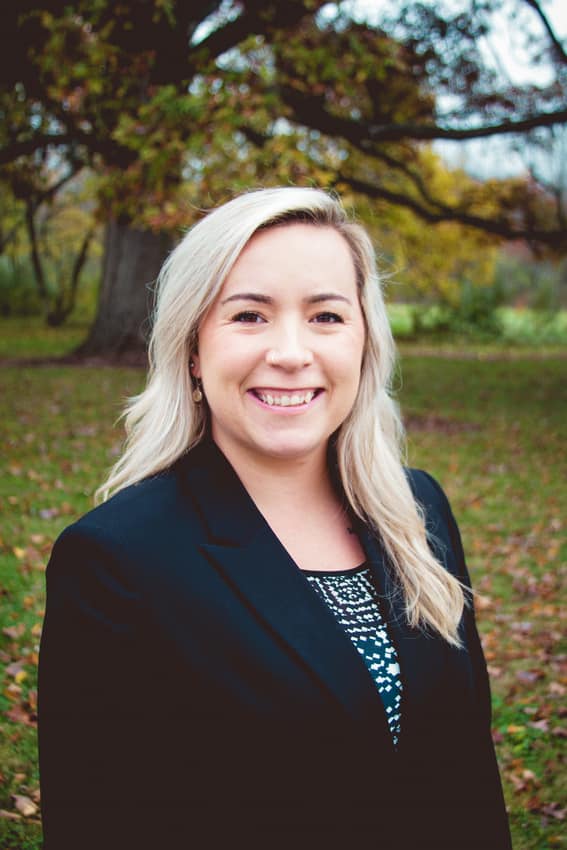 We are excited to welcome Kylie Gullage to the Talent Management Department of Dugan & Meyers!
Kylie is stepping into the new role of Human Resources Coordinator and will be based out of the Cincinnati Office. She is a recent graduate of the University of Cincinnati with a BA in Communication and Minor in Organizational Leadership/Human Resources. Kylie will be assisting with D&M's future growth initiatives.