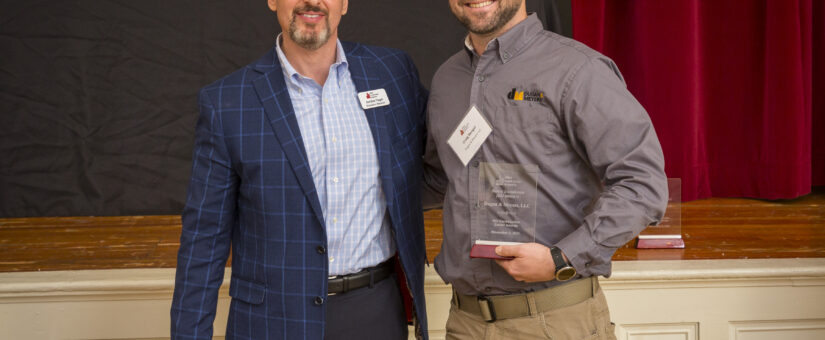 Posted by wfc admin
On November 8, 2021
0 Comments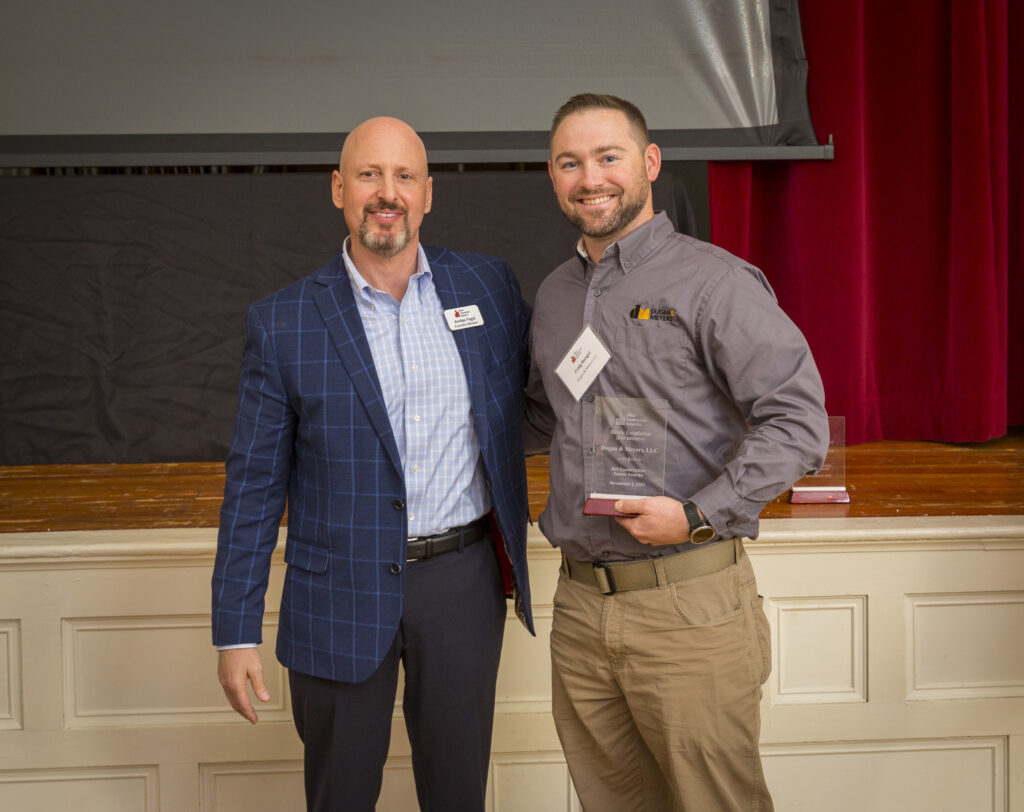 Dugan & Meyers was recognized with a 2021 Safety Excellence Award from Allied Construction Industries for its continued improvements and leadership in construction site safety. A summary of recent initiatives includes:
Worksite Identification: With a switch to digital inspection over the last two years, we have conducted over 2,000 jobsite inspections. Inspection data is reviewed on a weekly, monthly, quarterly, and annual basis. This is done to find leading indicators in the data and make changes to processes, personal protective equipment, or training, based upon that data. Furthermore, with our morning safety talks, a Mission Task Analysis (MTA) is completed by each crew to discuss the work to be conducted for the day, hazard associated with the task, and controls for each hazard.
COVID-19 & Training: When COVID-19 hit, we converted nearly all our training to video. We also continued to conduct in-person OSHA courses following CDC health precautions. We saw a 242% increase in trainings completed during the pandemic.
Management & Employee Participation: We have created an online safety landing page that allows coworkers to send Hazard Reports directly to every member of the safety department. We have also revamped our Safety Committee meetings by having top level management and craft force workers join in to get a clear perspective from both sides of the table when making decisions. We are continuously working and refining our safety program to make it easier for all to be involved.