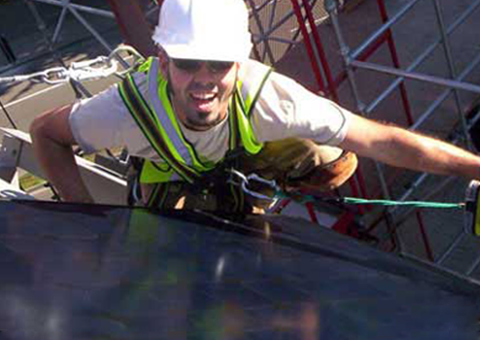 Posted by wfc admin
On June 30, 2020
0 Comments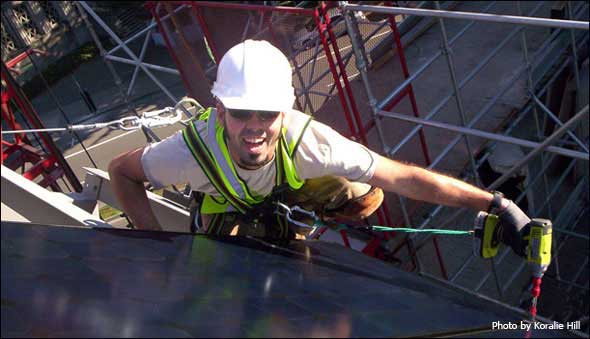 As a self-performing General Contractor, Health & Safety of our coworkers and subcontractors is a top priority. Our Safety Director, Craig Bengel, provides weekly statistics and guidelines to all coworkers.
Highlighted this week was Fall Protection which is a focus on our job sites and in project planning.
"338 out of 1,008, or 33.5%, of deaths in construction in 2018 was from falls. Fall protection was also the most frequently cited standard in 2019 (6,010 citations)".
Click the link below for additional information from the OSHA website.