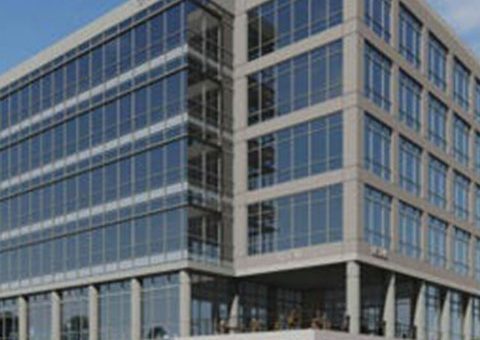 Posted by dmadmin
On June 10, 2020
0 Comments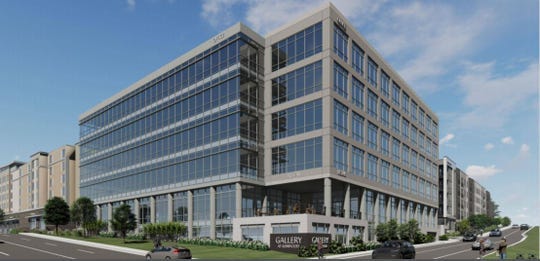 The city of Cincinnati is growing–and Dugan & Meyers are on the front lines of that growth! We've partnered with Al Neyer Inc. to begin work on a new major mixed use development: Gallery of Kenwood.
The Gallery of Kenwood will expand the Kenwood area within Sycamore Township.The new infrastructure will make way for both commercial businesses and residential dwellings, though no official tenants have been announced yet. However, because of the expected Class A lease rates, there's no doubt that whoever occupies this exciting new space will enrich the Cincinnati and Kenwood communities.
Construction is currently ongoing and is proceeding in accordance with COVID-19 best practices. For more information on D&M's approach to health and safety, please click here.
If you have a query for D&M, don't hesitate to contact us here.