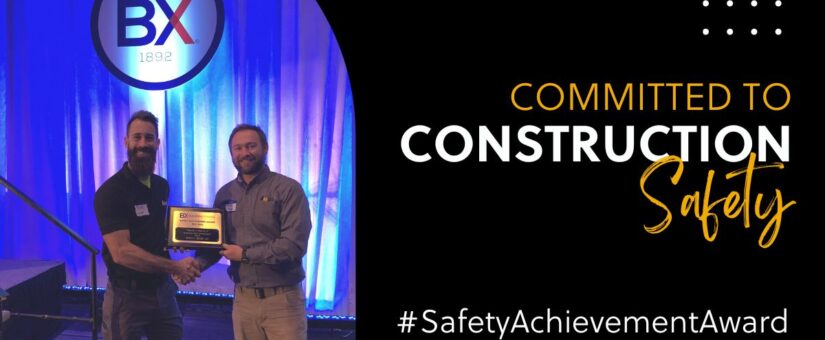 Posted by dmadmin
On January 26, 2023
0 Comments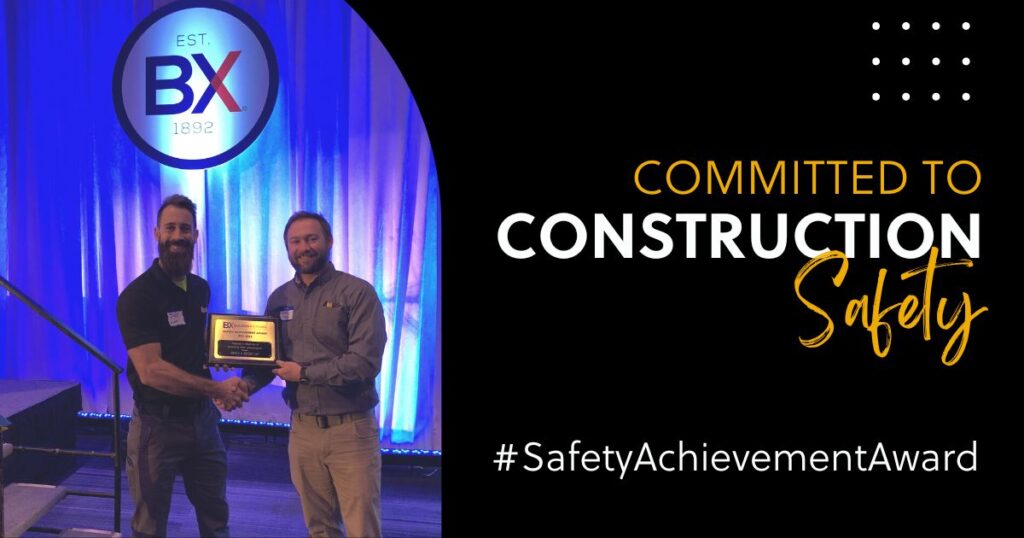 For the second year in a row, Dugan & Meyers has been presented with the Safety Achievement Award by the Builders Exchange (BX) of Central Ohio.
The award follows an unannounced audit of our 195 E. Broad project in Columbus, Ohio. D&M is providing all structural concrete for the 15-story residential development located in the heart of Columbus. [link to article]
The BX Safety Achievement Award recognizes outstanding injury and illness statistics. It is verified by independent third-party judges who conduct unannounced site visits. It confirms that our Incident and Injury Free culture makes a measurable difference in safety on our jobsites. By grounding everything we do in safety, we are better able to fulfill our goal for all co-workers to go home in a better condition than when they started their day.
Thank you to our co-workers for embracing our "safety always" mindset, and congratulations to all winners of the Builders Exchange Safety Achievement Award.