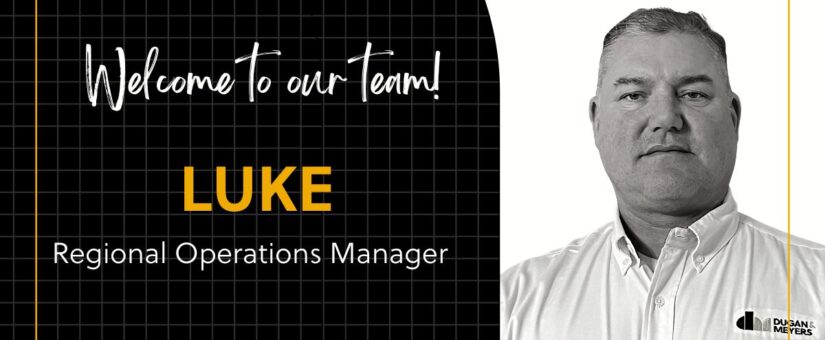 Posted by dmadmin
On February 2, 2023
0 Comments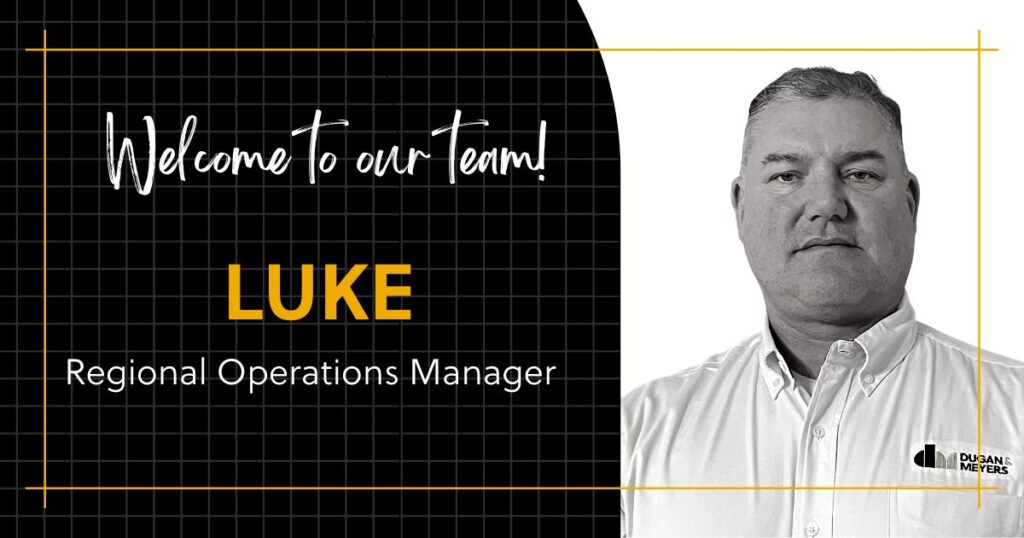 We are thrilled to welcome Luke to the Industrial Treatment Division of Dugan & Meyers!
With the start of the new year, we are excited for the opportunity to continue D&M's growth initiatives, including the upcoming addition of a Knoxville, TN, Office. Luke is stepping into the new role of Regional Operations Manager for Knoxville, TN, to help facilitate this year of growth and expansion.
Luke is a graduate of the University of Wisconsin, a Registered Professional Engineer, and has spent time with various Educational Institutions for continuing education and Graduate studies. Luke also served our Country in the United States Marine Corps Reserve.
Luke is eager to assist with our growth initiatives, and we are excited to add Luke's knowledge and experience to our talented Team.