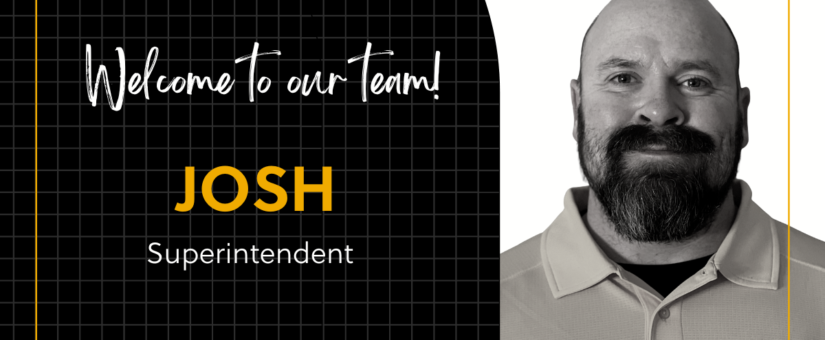 Posted by katieberner
On November 17, 2022
0 Comments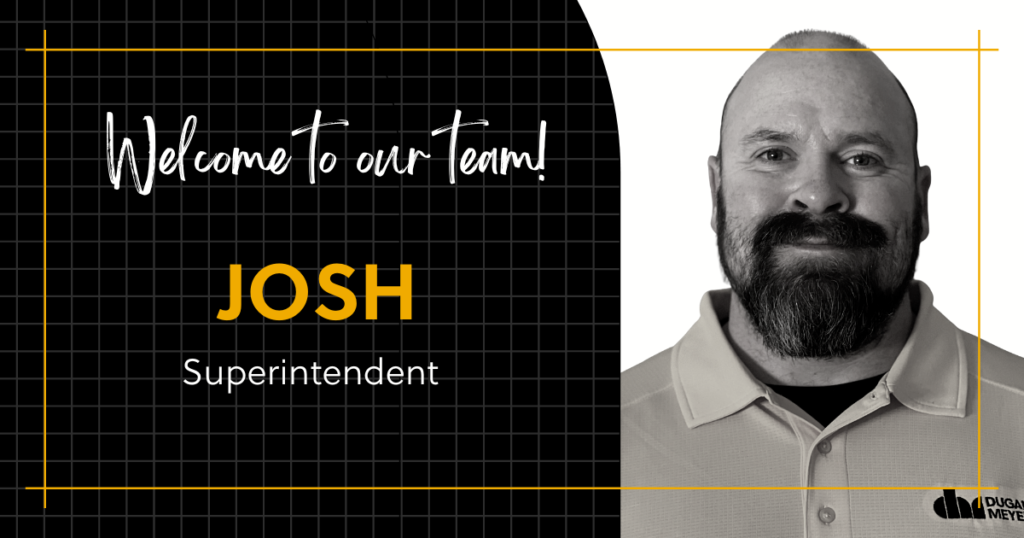 We want to extend a warm welcome to the newest member of the D&M team, Josh!
Josh joins us as a Superintendent with over 17 years of experience in the Construction industry. While working in the field, he also completed his degree in Structural Engineering from The Ohio State University. Josh has worked with some large Construction companies throughout the area, and his first assignment with Dugan & Meyers will be assisting us on a current project in Columbus, OH.
We are excited to bring Josh on board.