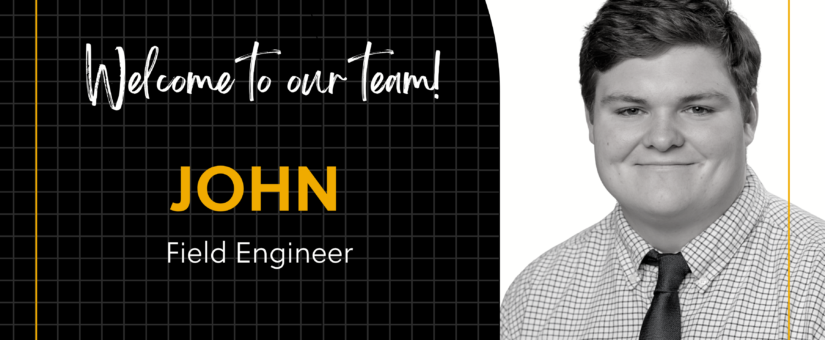 Posted by dmadmin
On September 28, 2022
0 Comments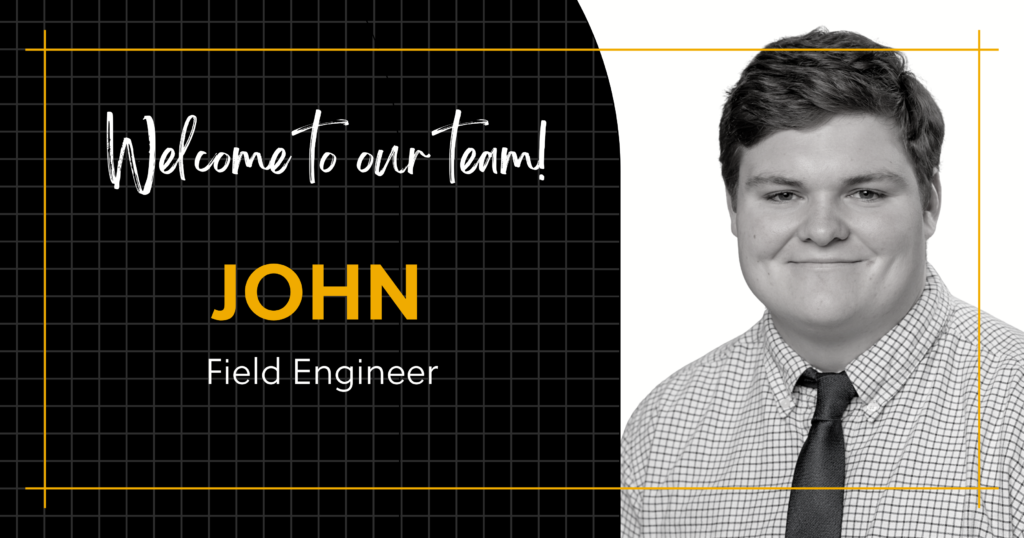 We would like to extend congratulations and a warm welcome to John on his transition from Dugan & Meyers co-op to Field Engineer.
John joined us as a full-time Field Engineer and will be working in Columbus on a major development project. He began as a co-op with Dugan & Meyers in 2020 and had the opportunity to expand his knowledge and expertise with other major construction companies via his co-op work. John graduated in May from The Ohio State University with a degree in Construction Systems Management.