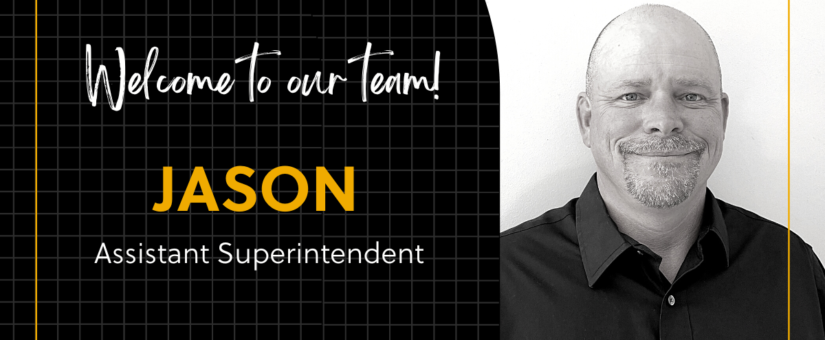 Posted by dmadmin
On August 8, 2022
0 Comments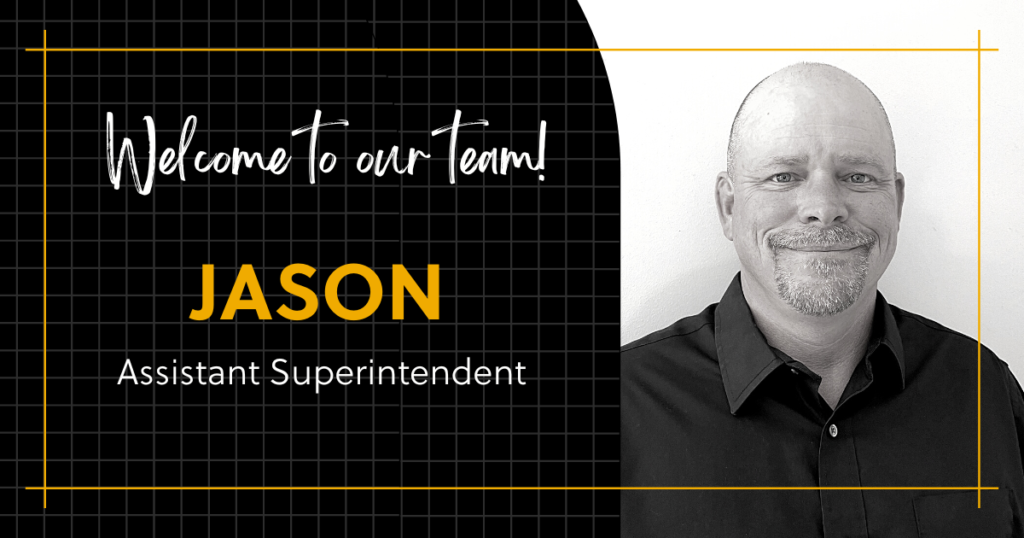 We would like to extend a warm welcome to Jason!
Jason is a former D&M coworker with 22 years of experience in concrete including time spent as a field engineer on projects that included schools, hospitals, warehouses, podiums, and post-tension structures.
Jason is now an Assistant Superintendent with our Concrete Services Division and will be based out of the Cincinnati Office.