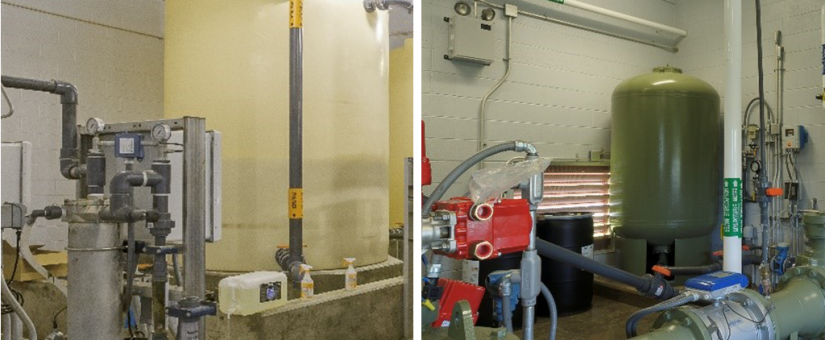 Posted by wfc admin
On July 16, 2020
0 Comments

Commissioning is a systematic process proving all systems optimally perform interactively according to the design intent. This starts when we are brought on board by understanding the design intent and continuing through construction and acceptance. Work continues via the warranty period with verification of performance, operation and maintenance (O&M) documentation and the training of operating personnel.
Dugan & Meyers has developed a Start-up and Checkout process capable of verifying process equipment systems as well as building systems. Our process manages the installation, start-up, testing, and final acceptance requirements for the building and process support systems and is expandable to include the installation of owner supplied equipment systems.
These procedures are to provide a formal method verifying equipment has been properly installed, tested, started and performance verified, that appropriate training and turnover documentation has been provided. This ensures the equipment is operational and turned over to the Owner using a controlled standard process.
Our efforts initiate when we are brought on board and continue throughout the field operations and equipment installation. Significant input by field supervision, electrical and mechanical field engineering and equipment installation leader is important.