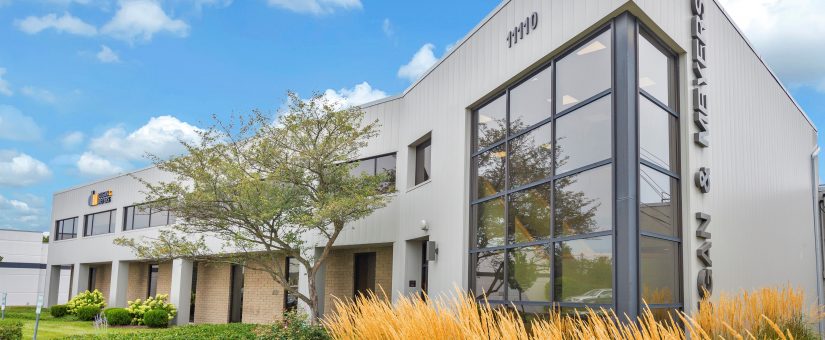 Posted by wfc admin
On September 22, 2021
0 Comments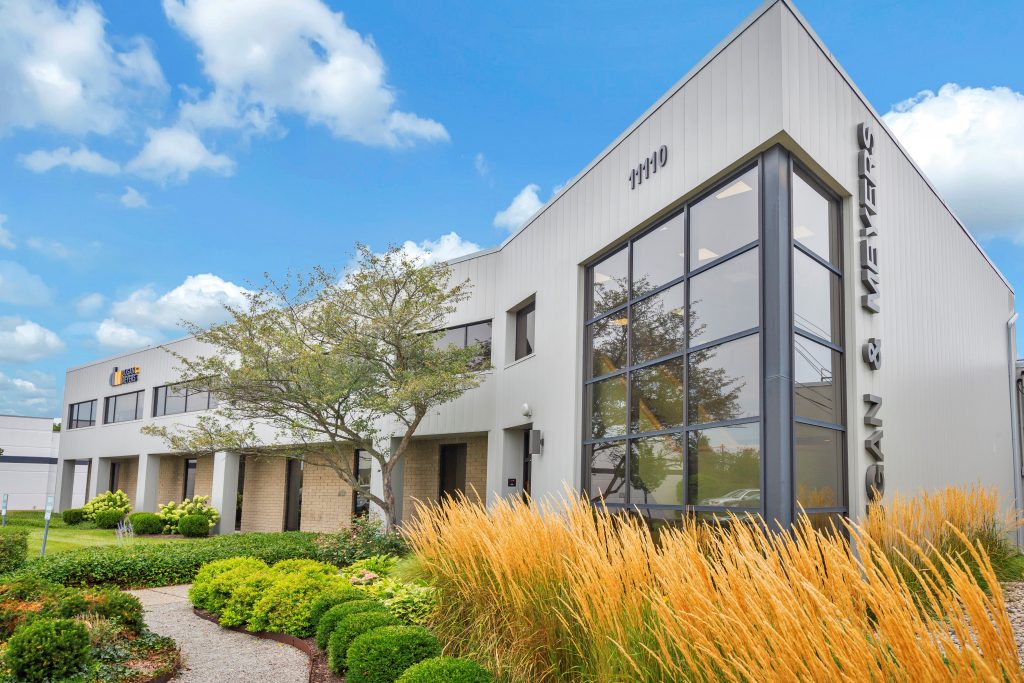 Dugan & Meyers' continued growth in Water (WTP)/Wastewater Treatment (WWTP) was recognized in Engineering News Record (www.enr.com) as #35 largest firm by gross revenues in 2020.
Dugan & Meyers provides high quality private and municipal construction solutions to today's water and wastewater management challenges. We continue to build and deliver value added solutions with a commitment to Safety, Quality and Service.