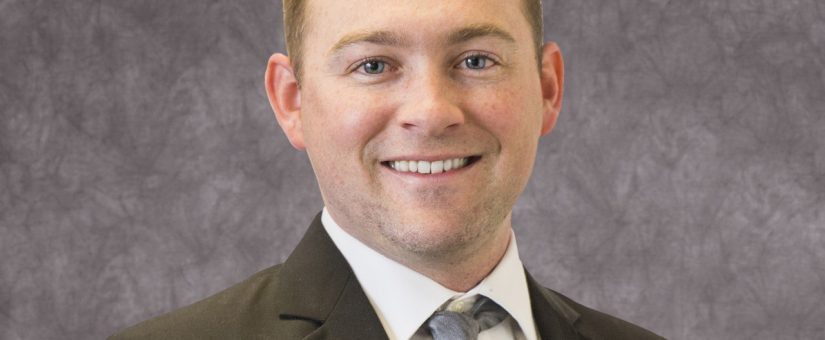 Posted by wfc admin
On September 3, 2020
0 Comments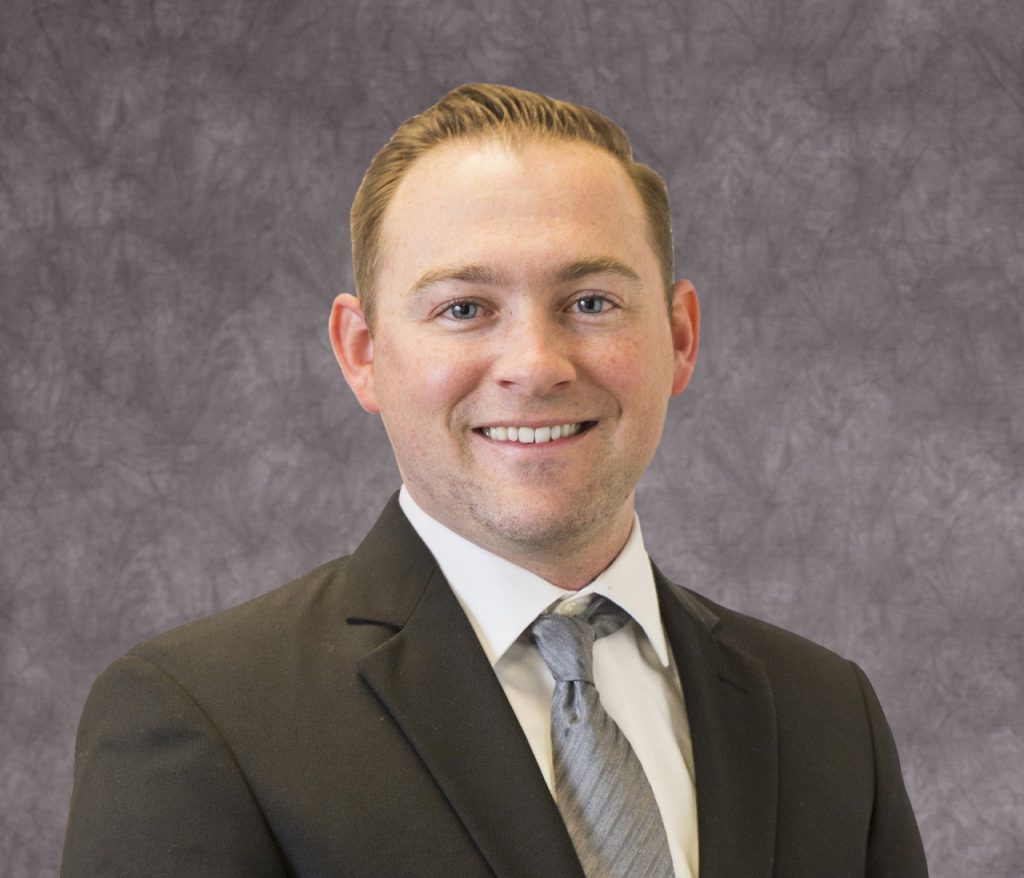 D&M's Corporate Safety Director, Craig Bengel, has completed all requirements for a Board Certified Safety Professionals certification.
Craig recently earned his Construction Health & Safety Technician Certification (CHST) which is a highly respected award for individuals who meet eligibility and experience criteria in the safety, health, and environmental (SH&E) discipline and have passed a rigorous examination. Craig holds a Masters Degree in Occupational Safety and Health with a concentration in Environmental Management from Columbia Southern University. Craig re-joined Dugan & Meyers after serving a 10 month deployment in Kuwait as a sergeant in the Ohio National Guard. We congratulate Craig on this accomplishment and appreciate his dedication and commitment to ensuring a safe work environment for our D&M coworkers.