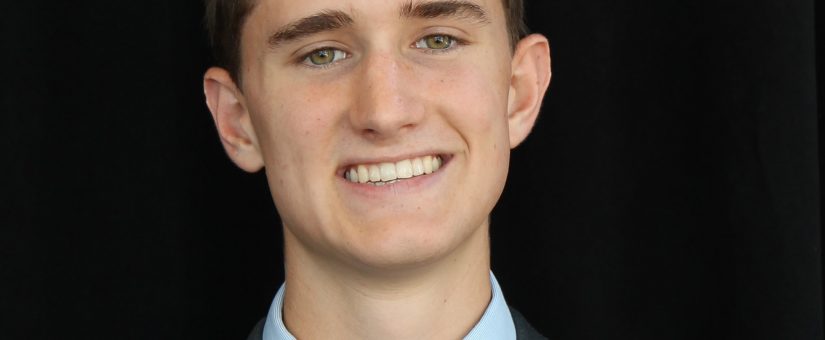 Posted by wfc admin
On April 9, 2021
0 Comments
Allied Construction Industries (ACI)'s Academic Scholarship Program provides an opportunity for Dugan & Meyers and other industry leaders to support construction industry growth and development.
Congratulations to Michael Drummond as the 2021 Dugan & Meyers Scholarship Award recipient.  Michael is a third-year Civil Engineering student at the University of Cincinnati.
He has spent two co-op terms providing civil site design services for residential and industrial projects in the Cincinnati area.  His work has taken him to job sites as part of surveying crews to experience the construction industry firsthand.  Outside of school and work, he enjoys spending time outdoors while hiking, running, biking, and playing Ultimate Frisbee.  He is also involved in various student organizations including the Construction Student Association, Engineers Without Borders, and the American Society of Civil Engineers.