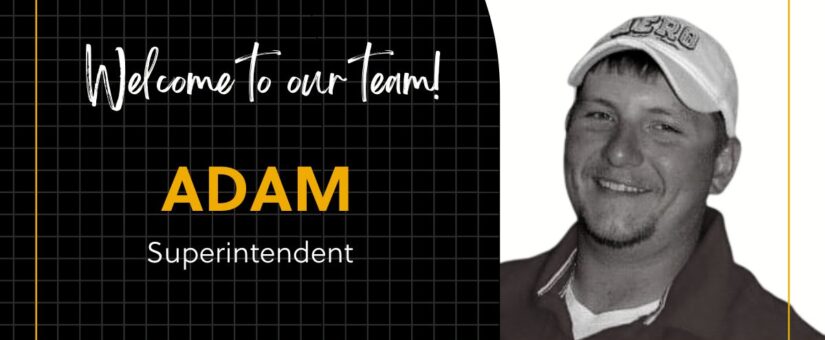 Posted by dmadmin
On June 12, 2023
0 Comments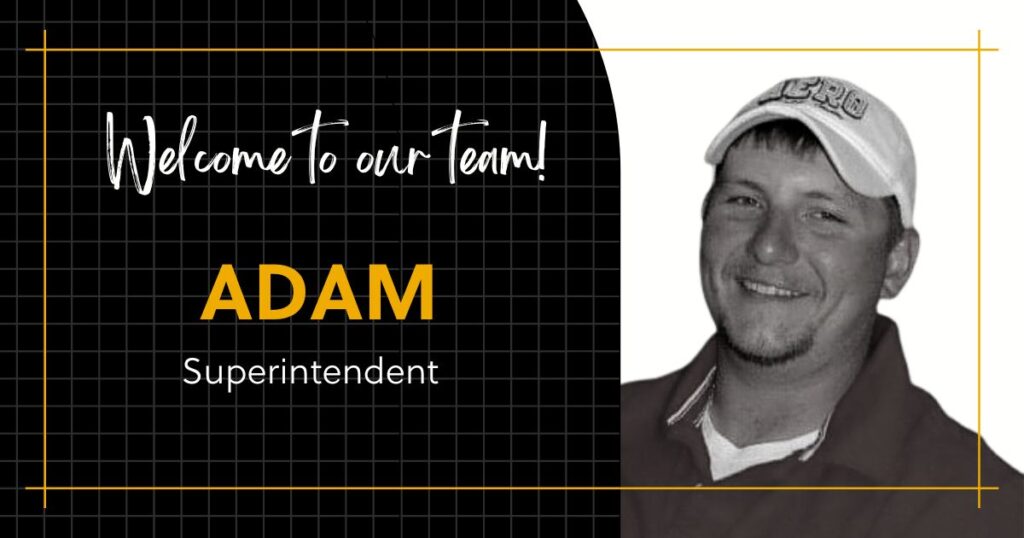 We would like to extend a warm welcome to Adam!
Adam's arrival marks an exciting milestone as he takes on the significant responsibility of the Superintendent role within our esteemed Treatment & Industrial Group. This role plays a crucial part in ensuring the successful execution of our projects, maintaining quality standards, and fostering a culture of excellence.
We are excited to have Adam as part of the Kentucky Project Team and look forward to growing together.