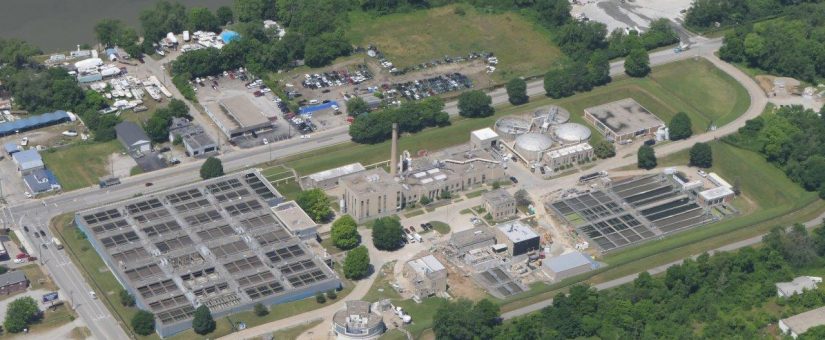 Posted by wfc admin
On February 15, 2021
0 Comments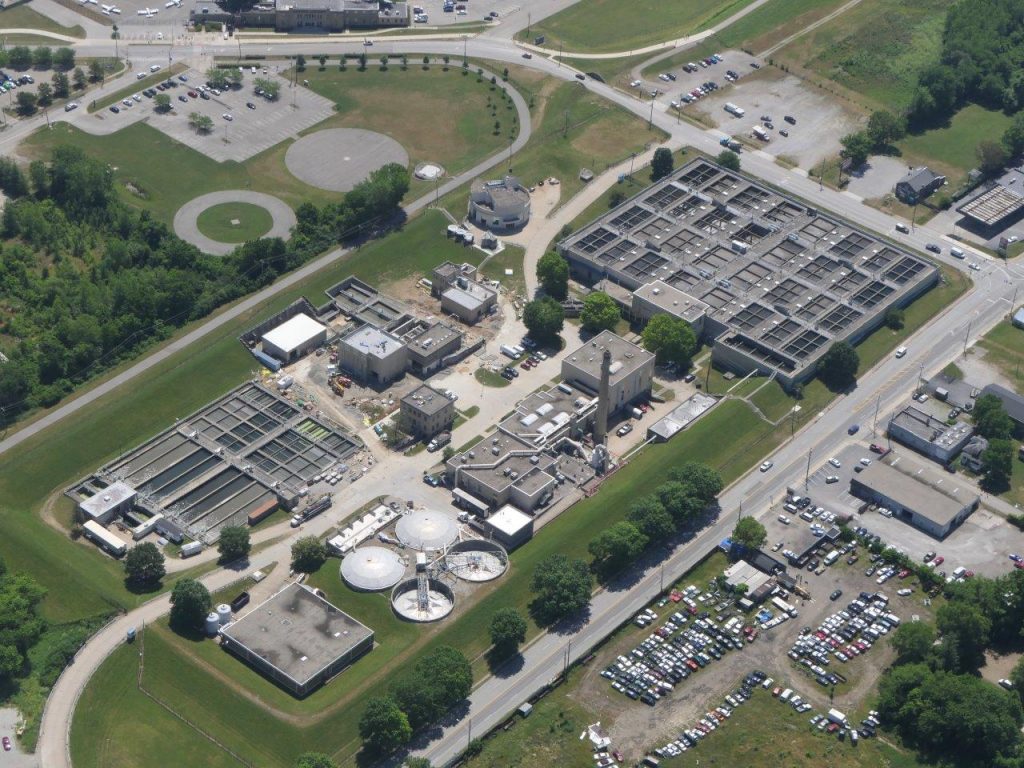 Dugan & Meyers has been working with the Cincinnati Metropolitan Sewer District with the original Little Miami Wastewater Treatment Plant construction completed in 1977. Over the years we have completed several upgrades & expansions to the plant facility. On January 3rd, Dugan & Meyers successfully completed the 30-day commissioning of the Little Miami Preliminary Treatment Improvements project.
This project consisted of major structural modifications to MSD's existing screen building and replacement of five mechanical bar screens and conveyors.
We also built a new grit handling building, three grit tanks and channels with a grit pump room beneath the channels. The pump room houses six new grit pump systems that feed a grit removal system inside the grit handling building.
To power the new equipment, we built a new electrical building, reworked the area adjacent to the new structures and placed 30,000 SF of concrete pavement.