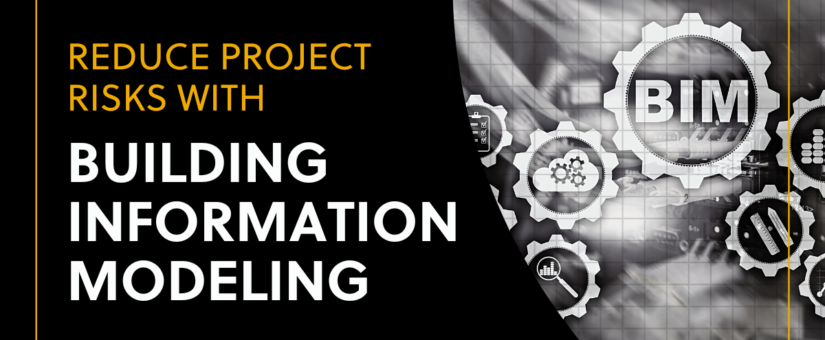 Posted by dmadmin
On December 9, 2022
0 Comments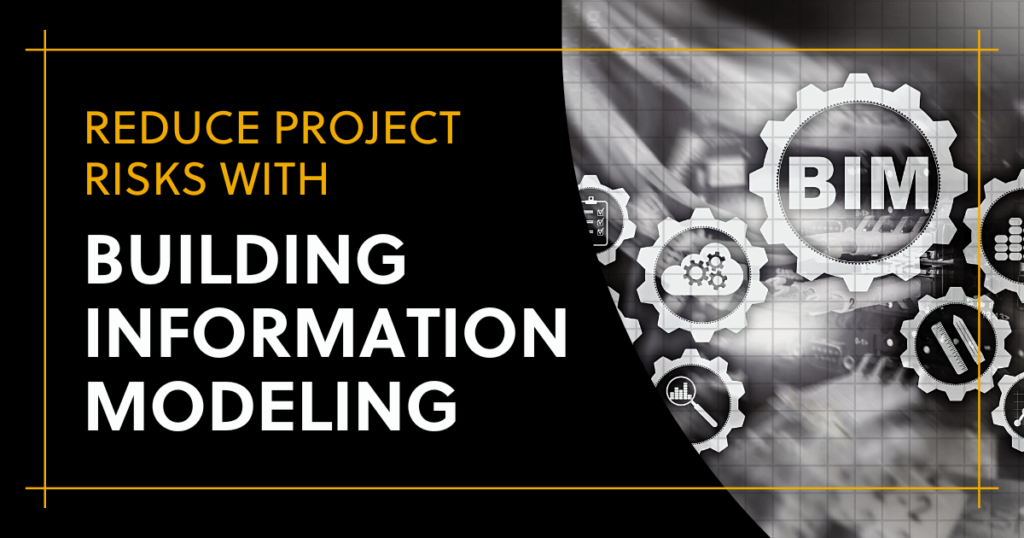 As project teams are increasingly called on to build complex structures more quickly and cost-effectively, building information modeling (BIM) is emerging as a key differentiator for reducing risk. When you can build a structure from the ground up before ever turning soil on the jobsite, you're in a better position to keep the budget and schedule on track from the start.
Creating a digital twin offers numerous advantages, including the early identification of issues that would bring work to a halt in the field. But how that model is used to collaborate across disciplines and project teams is where the real value can be found.
Minimizing Field Delays During the Planning Process
Any time work is delayed in the field, risk is introduced to the project. BIM enables project teams to identify and work through issues during the planning phase — when it's easier and less costly to modify the plans.
For this reason, the majority of our projects are digitally modeled in-house by our virtual construction coordination (VCC) team. The models are built the same way the construction would progress – from the foundations up. In some cases, the VCC team will incorporate models from trade partners, such as plumbing and electrical subcontractors, to identify potential interferences, collisions, and other issues. Elements of the schedule and timeline can also be pulled in so the project team can study different options for phasing.
After the structure is modeled, the entire project team reviews the model and combs the drawings for discrepancies. It's a collaborative process that brings every discipline on our team to the virtual table. RFIs and markups are then collected and submitted to the architect or engineering firm as a package. The approach is more organized than asking for one-off clarifications, saving time across the board. More important, it helps ensure key questions and details don't get lost in voicemails or email strings.
Driving a Higher Level of Quality with In-House Expertise
While many firms outsource their BIM projects, Dugan & Meyers keeps all modeling in-house. The reason is simple: our VCC team adds value to every project because they have experience in the field.
Most third-party BIM providers will model a project based on the drawings as provided. Conversely, our virtual construction coordinators understand how structures are built and know what to look for in a set of drawings. As a result, they provide an extra layer of quality control, flagging issues that may not be apparent to an outsourced team.
In addition, keeping our modeling solutions in-house reduces the number of hand offs between companies — which means fewer opportunities for information to fall through the cracks. It also allows for a quicker turn-around when adjustments are needed. A task that might take a few hours to execute in-house could require days or weeks for a third-party provider, depending on their workload. We have greater control over the schedule, reducing the risk of delays.
Keeping Pace with Emerging Construction Technologies
Virtual reality (VR) and augmented reality (AR) are the next logical steps for digital modeling, and our VCC team has been experimenting with both.
The team has already conducted a few virtual tours using VR headsets. Although the technology needs to catch up in terms of speed and capability, it won't be long before virtual tours become standard practice for risk reduction. The VCC team is also testing AR technology with virtual modeling. In this case, project team members can pull up and interact with a model on their device in a real-world setting.
For our team, it's not just about adopting new technologies. It's also in how we use those technologies to bring more value to our clients and project owners. Our BIM capabilities are a strategy in our portfolio for delivering high-quality projects safely, efficiently, and with a higher level of service.