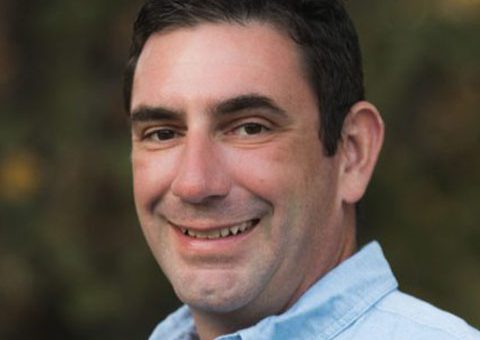 Posted by dmadmin
On February 26, 2020
0 Comments
We would like to extend a warm welcome to the newest member of the Dugan & Meyers team, Eric Mackert.
Eric joins us as a Senior Project Manager with over 16 years of experience in the Construction industry. With a degree in Civil Engineering from the University of Toledo, Eric has worked with major concrete and paving construction companies in Greater Cincinnati, North Carolina and Atlanta. We are excited to bring Eric on board to assist the D&M project team and our client partners.