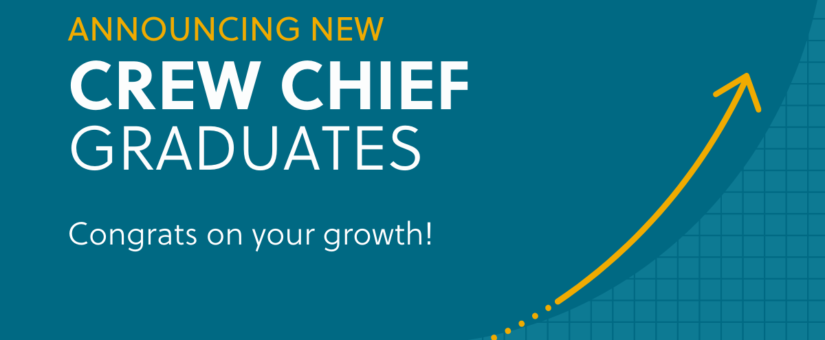 Posted by wfc admin
On March 22, 2022
0 Comments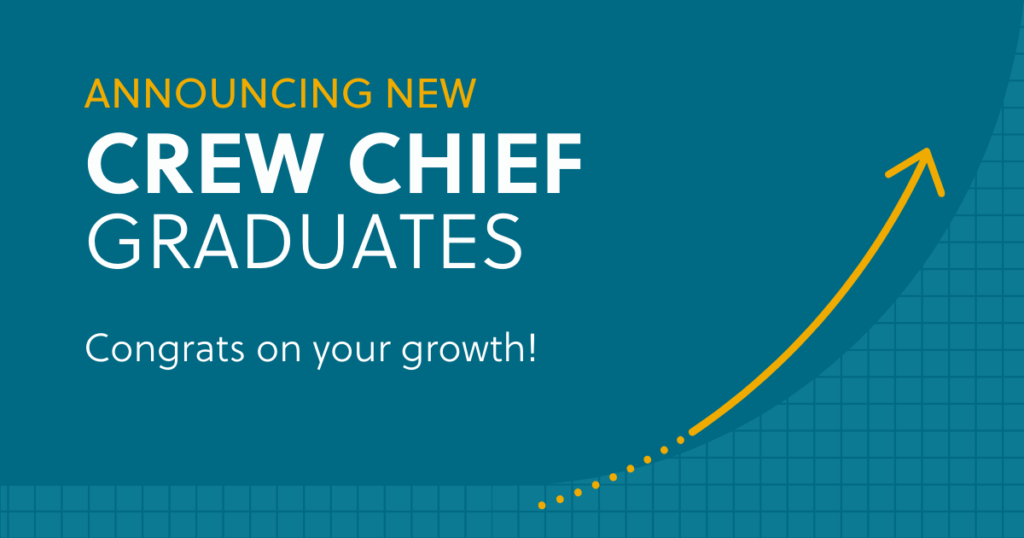 We're pleased to announce 7 of our co-workers recently graduated from the Crew Chief Program. The eight-month course provides foremen-level workers with the knowledge and skills to become certified "crew chiefs." Throughout the program, each participant worked with a designated D&M mentor to assist in their learning and growth.
The Crew Chief Program combines classroom-based sessions with on-the-job education, with a focus on four key areas:
Understanding and rising to the standards of a Dugan & Meyer "crew chief"
Having a balanced focus on safety, schedule, quality, and productivity
Managing people and improving our workforce
Owning the plan for your crew and effectively communicating it
We are proud of their dedication and commitment to our company and our project partners, and we can't wait to see how they apply their new skills in the field.