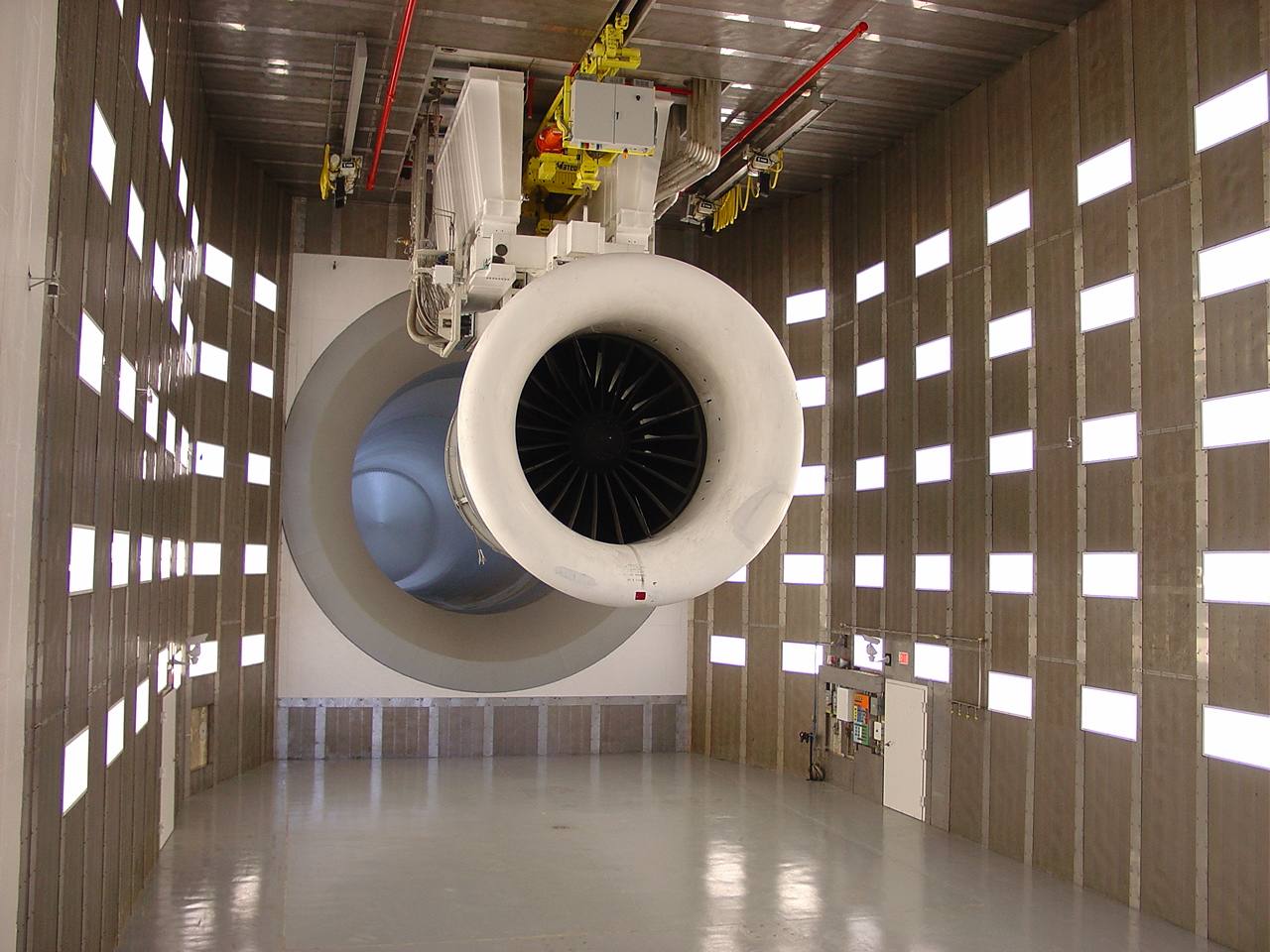 Project Description
Location
Peebles, Ohio
Owner
The General Electric Co.
Cincinnati, Ohio
Engineer
Aero Systems Engineering
St. Paul, Minnesota
D/B General Contractor
Dugan & Meyers Construction Co.
Description
A state-of-the-art, indoor aircraft jet engine testing facility—one of the largest in the world—to gauge the newest and most powerful jet engines manufactured. Project included 40-foot concrete walls for the cell which were erected and aligned monolithically to an actual tolerance of a half-inch.